Welcome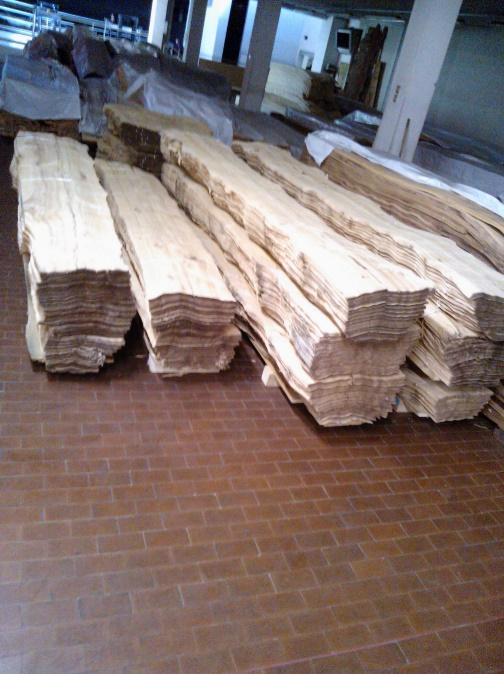 Welcome, to PANWOOD 1955.
The company Anastasios G. Pantelakos with the discreet title, ¨panwood1955¨, resides in Acharnai Attiki and operates in trade and processing, in bulls and lumber items (veneer).
Continuous economic changes in the internal market, treated dynamically and we continue in faith, service provision Total Quality to our partners. Our actions are governed by professionalism and responsibility quality-oriented.
The constant effort for continuous improvement and providing total quality service, is a commitment for our company.
The main purpose of our website is to let you know our company better through the our history , our philosophy and our products .
Professionalism, Expertise, Best Quality.
Anastasios G. Pantelakos